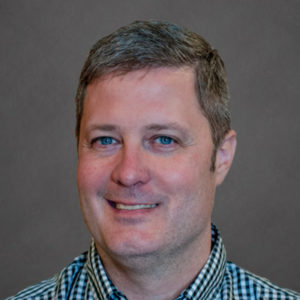 In a new demonstration of ART19's history of using Stitcher as a fertile executive hunting ground, the podcasting technology and monetization company has hired David Murray as its new CFO. Last year (February 2019) ART19 hired Stitcher execs Lex Friedman and Korri Kolesa in a remarkable double grab.
Murray held the same CFO title at Stitcher from June of 2017. Before that Murray was at Scripps, which acquired Stitcher and Midroll a couple of years before — Murray was influential in those acquisitions. (Stitcher and Midroll Media were entirely separate companies back then, bought by Stitcher in different deals.)
Stitcher recently changed parent companies when Scripps sold the outfit to SiriusXM. Executive shuffles and departures are not uncommon when two companies are mashed together, the acquired firms often subsumed into established leadership hierarchies.
At any rate, this hire certainly follows a chain of connected events. Here's the history:
Back to David Murray. He will help lead the company's expansion from pure SaaS business into a full-fledged media company, including content creation and ad sales. In the last year, ART19 announced the launch of its Targeted Ad Sales division as well as
subsidiary ART19 Media, which marked its foray into content and direct ad sales.
Murray began his career in the financial services sector with the Cincinnati-based Insurance conglomerate Great American Insurance Companies Group.
.