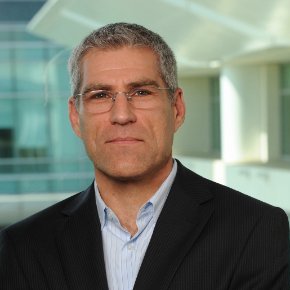 Podcast network Wondery has hired Jeffrey Glaser as its new president of content. Glaser joins Wondery after nearly two decades with 20th Century Fox Television, where he was executive vice president of current programming.
Glaser will be seeing a familiar face in the C-suite of his new company. Wondery is led by founder Hernan Lopez, another long-time veteran of Fox who served in roles such as CEO of Fox International Channels. 20th Century Fox has also invested in Lopez's new entertainment venture.
"Jeffrey oversaw some of the most iconic drama and comedy series made in Hollywood," Lopez said of the hire. "We are thrilled to have him join our team and help us attract the most talented writers, producers and actors to a new form of storytelling."
This is just the latest in a string of high-profile leaders from the television and radio industries moving into podcasts. Two former Univision executives just launched the multicultural Revolver Podcasts network. Acast has hired talent away from WNYC multiple times. And as more and more streaming services help to make podcasts part of their content (Spotify, Deezer, and Google Play to name a few), the interest in this audio format is likely to grow both among listeners and businesses.