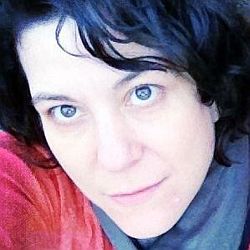 Swedish-based podcast company Acast today announced the hiring of Sarah van Mosel as Chief Commercial Officer. Mosel, who departs her position as VP of Sponsorships at WNYC, will work in Acast's New York office.
In an email to RAIN News, van Mosel remarked, "I'm incredibly excited to join such an intelligent and ambitious team.  Acast is poised to make a big splash in the US and I'm beyond thrilled to play a role in making that happen."
It is not the first time Acast has recruited from WNYC, a flagship NPR station with active and well-funded digital initiatives. This summer, WNYC Executive Editor Caitlin Thompson joined Acast's American expansion as U.S. Director of Content. The departures could be painful for WNYC, which in October started its own podcast division called WNYC Studios.
All this represents a quick build-out of an American office presence for Acast, which announced its U.S. expansion less than a month ago. Earlier this year, the company raised $5-million from Swedish investment firm Bonnier Growth Media.