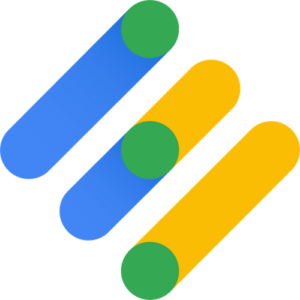 Google has raised its game in programmatic audio, according to a report by Ad Exchanger reporter and RAIN Summit speaker Alison Weissbrot.
Google's broad digital advertising platform, Ad Manager, is getting audio programmatic for the first time. Additionally, Google's DV360 is enhancing its existing tools. DV360 is the abbreviated brand name of Display & Video 360, formerly called DoubleClick. "Google also launched dynamic ad insertion and forecasting capabilities for Ad Manager and a dedicated marketplace for audio ads in DV360, as well as an audio ad creation tool and brand lift measurement capabilities," the report says.
A Google spokesperson notes increasing demand for audio marketing on the buy side, and for audio programmatic among publishers (streaming audio, podcasting) on the sell side.
Spotify and TuneIn are cited as early major-publisher users of Google's programmatic audio tools. The article asserts that TuneIn, which currently has a relationship with AdsWizz (owned by Pandora/SiriusXM), intends to consolidate its selling in Google's ecosystem.
Final interesting note: Google is said to encounter limitations when content is distributed via RSS — in other words, the traditional podcast anatomy. But programmatic ad selling and buying is available for distribution platforms that supplant RSS, like Spotify and Pandora.