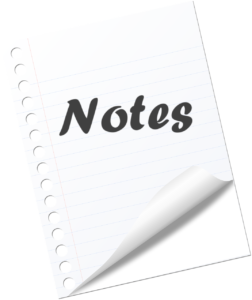 Jottings of note:
Sounds like calisthenics
Univision is recruiting for a Director, Podcast Development. It's a Miami-based job, but also open to a remote hire. Applicants are required to "stand, walk, bend, type, edit, reach and sit for up to (10) hours." LISTING
Segmenting the radio audience
Edison Research and NPR will present "Radio: Live On Air and Everywhere," presenting research about six radio audience segments. It's a free webinar on April 15. Register HERE
Directing traffic
We've recently noticed that launching the Spotify mobile app starts with a full-screen promo of a podcast, as the service evidently is nudging listener time away from music, which is more expensive to serve.
The winner will be…
Voting is open for The Ambies, the podcast awards show to be presented on May 16 by The Podcast Academy. Members can vote HERE
— Friday, April 2
.