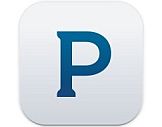 Pandora made two announcements this week centered on its interactions with the industry. First, the company has partnered with Music Reports, a rights administration platform, that will handle mechanical licensing and royalties for its forthcoming interactive streaming service. Opting in to this new system will offer open deal terms and transparent reporting through Music Reports' online digital rights marketplace, according to the press release.
"As we expand the listening experience on Pandora, it's important that we continue to ensure music makers are not only accurately and fairly compensated, but also have more control and greater transparency around the use of their art," Pandora Founder and CEO Tim Westergren said. "That's why Music Reports' opt-in licensing and full reporting infrastructure is so important."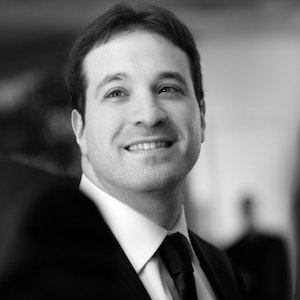 The other news item is from the HR department. Pandora has hired Adam Parness as Head of Publisher Licensing and Relations. He joins the audio company from Amazon, where he was principal content acquisition manager and played a key part in the launch of Prime Music. Parness' resume also includes a stint as vice president of music licensing at Rhapsody.
Pandora has inked several direct deals with publishers, beginning with indie organization Merlin in 2014 and then adding Sony/ATV, Warner/Chappell, SONGS, and Naxos last year.