Sponsored by AudioBoom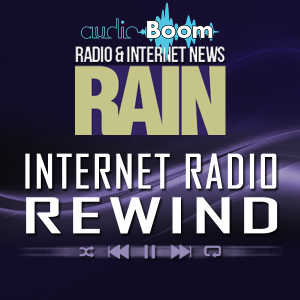 Welcome to Internet Radio REWIND, the weekly need-to-know podcast. Click the Play button.
THIS WEEK: Is Spotify positioning? Internet radio makes more money; DI.fm crosses over a fence; Google's classical venture; Obama on a podcast.
The music in this podcast is by Valtteri Kujala. Visit his website (www.valtterikujala.com).