Sponsored by AudioBoom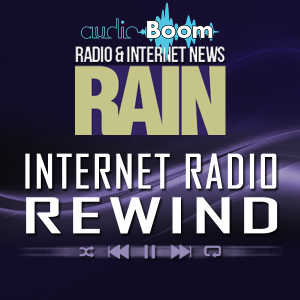 Welcome to Internet Radio REWIND, the weekly need-to-know podcast. Click the Play button.
THIS WEEK: "Serial" wins a Peabody; Apple Watch launch day — what can you listen to?; new iHeartMedia podcasts; Tidal reaches out to indies; Norway targets FM switch-off.
The music in this podcast is by Valtteri Kujala. Visit his website (www.valtterikujala.com).