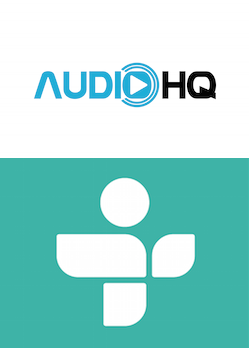 Ad-rep company AudioHQ announced a new exclusive partnership to represent inventory in a portion of TuneIn's 100,000+ streams. AudioHQ CEO Matt Cutair told RAIN News the agreement applies to select in-stream channels on TuneIn, including simulcasts of TV news (think CNN and The Weather Channel) and live game streaming of college sports.
AudioHQ will be working with TuneIn's in-house digital sales department to sell inventory to radio and audio buyers.
"TuneIn has assembled an unparalleled content line-up in the sports, news and information marketplace, which has created a tremendous integration and sponsorship opportunity that is really resonating with our advertising partners," AudioHQ CEO Matt Cutair said of the arrangement.
Billy Hartman, VP of Sales and Partnerships at TuneIn, noted: "Audio HQ is helping us to bring greater advariety to our content partners.  AudioHQ's methodology is a perfect fit for TuneIn."
AudioHQ has previously announced deals with AccuRadio, Tesh Media Group, Jango, and 8tracks.