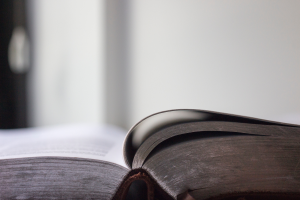 A group of popular performers has filed an amicus brief against Pandora centered on pre-1972 recordings. Jeffrey Knowles and Julia D. Greer of Coblentz Patch Duffy & Bass LLP filed the brief in the California lawsuit on January 12. Several digital music platforms have been hit with legal action questioning their use of these compositions over the years. Since protection for sound recordings under federal copyright law didn't take effect until 1972, recordings before that date fall into a legal gray area as to whether or not state laws require that royalties be paid for their use. Federal law, which regulates statutory payments to the music industry, definitely does not require royalty payments for pre-1972 music.
This move brings several big names into the legal debate around royalties for compositions recorded prior to the advent of federal copyright laws. The amicus brief includes Carole King, Melissa Etheridge, Hank Williams' estate, Judy Garland's estate, Grateful Dead Productions, Experience Hendrix, and The Beatles' Apple Corps. The suit was originally filed by Flo & Eddie, which represents The Turtles' catalog, and is currently under review at the California Supreme Court.
At the same time as artists are joining the lawsuit, Congress is looking at a potential resolution. The CLASSICS Act was recently introduced and would require that digital platforms pay for their use of those pre-1972 recordings. Several music industry trade groups have come out in unified support of the legislation. The House Judiciary Committee is scheduled to hold a "field hearing" in New York on January 26 to address the CLASSICS Act and other copyright issues.