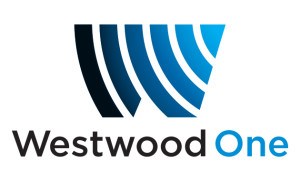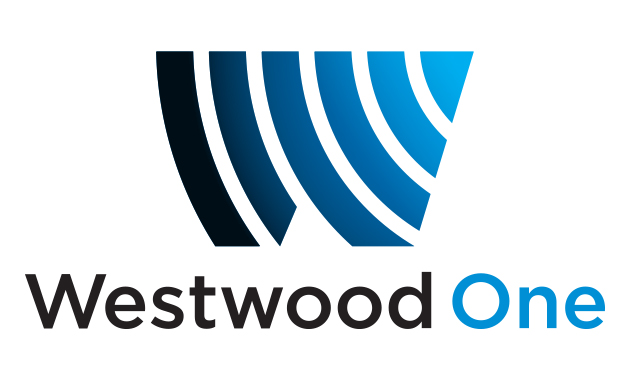 Using recent data from Podsights, Edison Research, and Nielsen, Westwood One exec Pierre Bouvard has issued a new report making a case for podcast advertisers to spread their ad buys across a greater number of podcasts to increase their campaign effectiveness.
According to Bouvard's report: "Over the last year, Podsights measured $408 million dollars of podcast ad campaigns, about one in three dollars of total podcast ad spend. They studied 3,000 podcast campaigns from 870 brands.
"Podsights reports that site visits based on podcast ads (1.1%) hit a record low in Q1 2022. They attribute the falling conversion rates to the higher ad frequency."
Bouvard reminds us that among 18-49s, daily reach of podcasts has tripled over the past six years: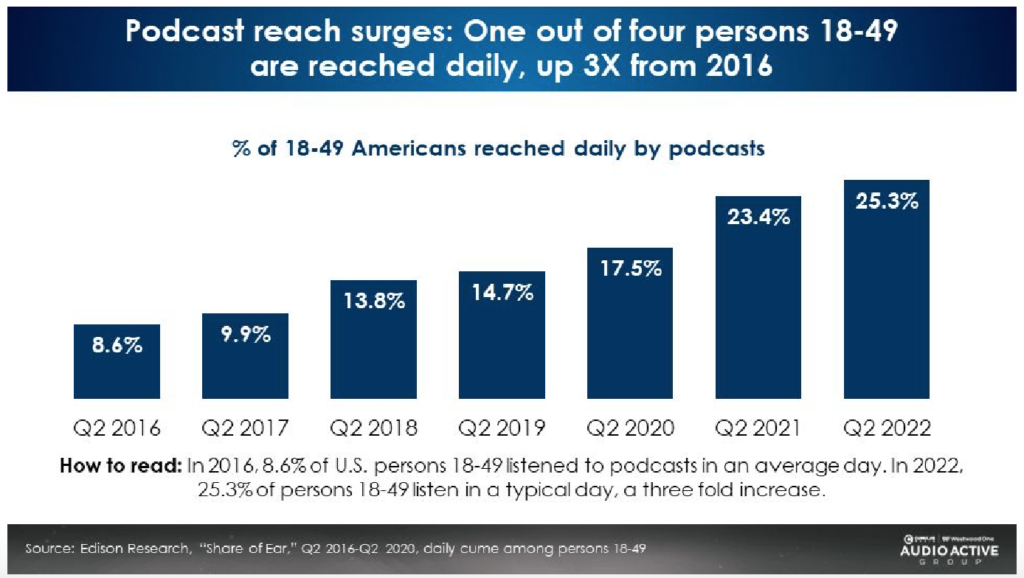 That said, Edison's "Share of Ear' study found that podcast listening is still a younger adults' game, with much lower daily reach among teens and persons 50+: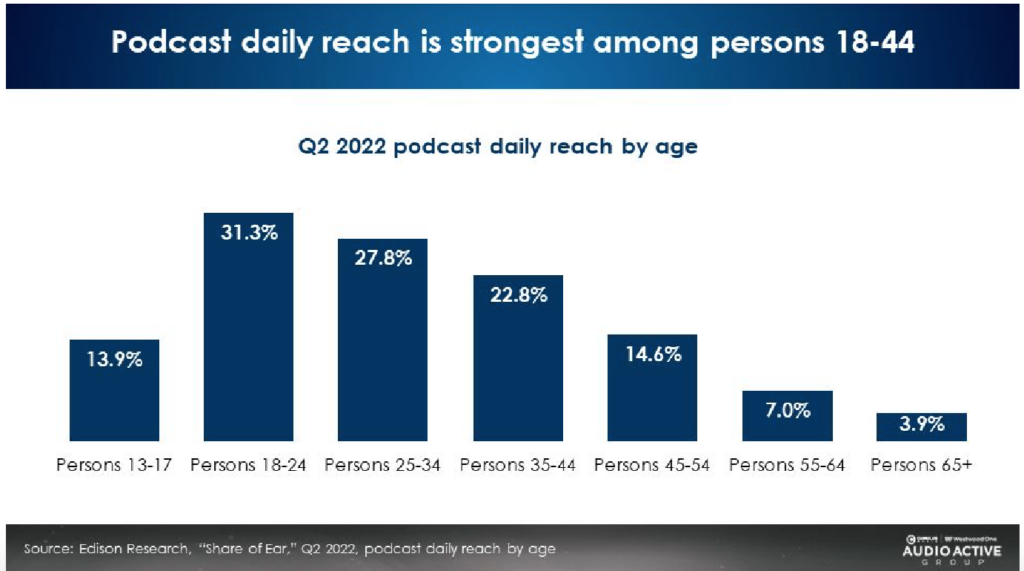 Bouvard reports that Podsights found that the average frequency of an ad campaign has more than doubled over the past few years.  (RAIN math note: If the average listener is hearing the same ad 6.32 times per quarter, that means that some listeners are hearing that same ad many, many times.)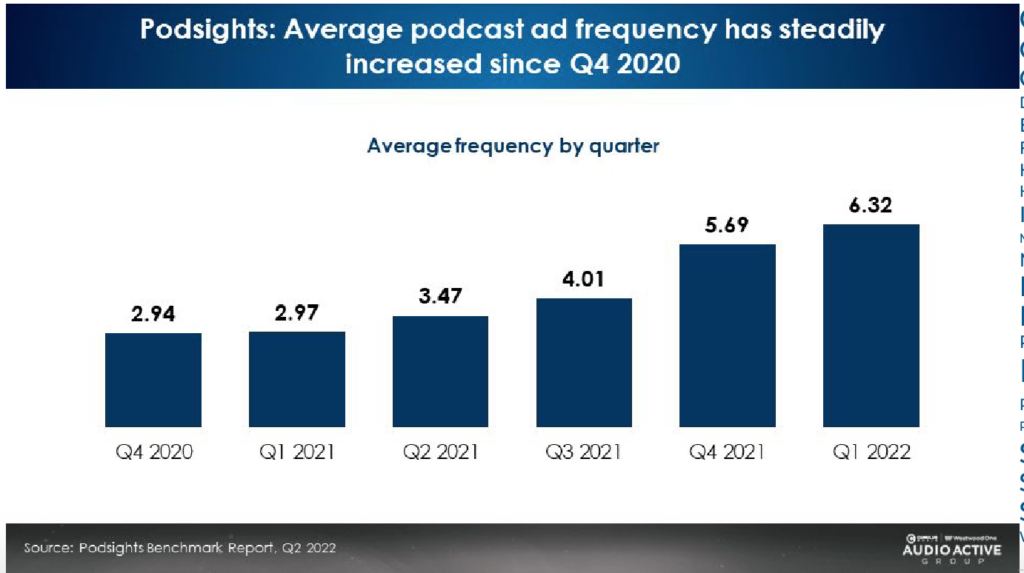 Bouvard argues that this increase in frequency is causing a drop in conversion rates, with Podsights reporting that the average rate down by almost 1/3 over the period: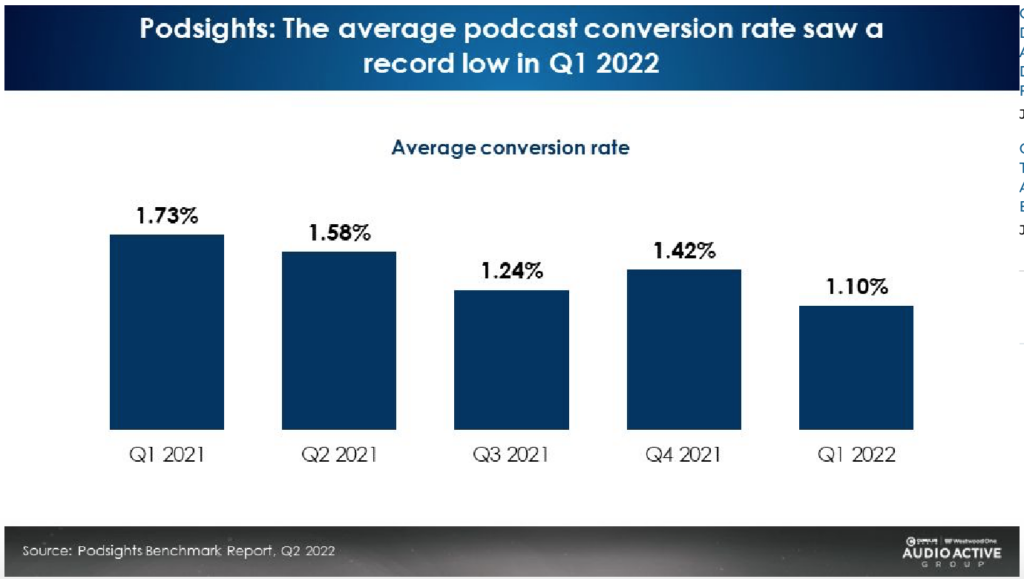 The solution, he argues, is for advertisers to spread their ad buys across a wider number of podcasts.  Bouvard points to a Nielsen study of nearly 500 brands across multiple ad platforms that showed that while ad creative is the biggest driver of ad campaign effectiveness, reach has a far greater impact on success than targeting: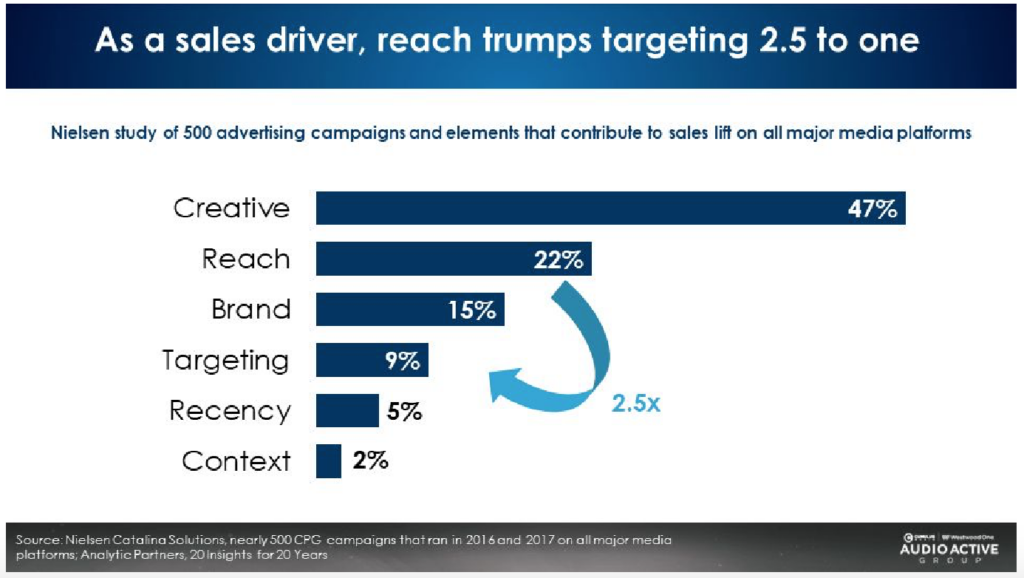 Watch Pierre's full presentation on YouTube here.