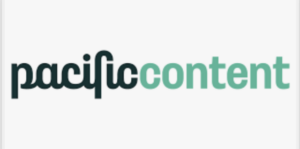 Two more executives at Rogers-owned Pacific Content, which produces branded podcasts for a portfolio of North American brands — Director of Audience Development Dan Misener and Head of Strategy Jonas Woost — announced their departure last week.
They follow the departure of Pacific Content's two founders, Steve Pratt and Chris Boyce, who left the company 3-1/2 months ago after eight and six years with Pacific Content, respectively.  Rogers acquired Pacific Content in May, 2019.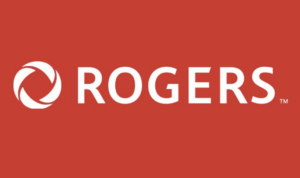 Woost's experience before joining Pacific Content included four years as Managing Editor, CBC Music, and four years as Head of Music at Last.fm (2005-09).  Misener had, among other things, been Broadcaster in Residence for the Allan Slaight Radio Institute at Ryerson University (2019-21).
At the time of his departure in late March, Pratt told the Broadcast Dialogue newsletter, ""There is happily no inside story on the timing, other than Chris and I were separately thinking about our individual futures, and when we shared that we were both thinking of leaving in similar time frames, we thought it would be best to coordinate and announce them together… Pacific Content is in thankfully amazing shape and off to the best start of a year we have ever had."
Pacific Content clients include Adobe, Ford, Charles Schwab, Morgan Stanley, and Audible.
Pictured below: Woost and Meisner