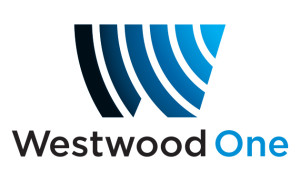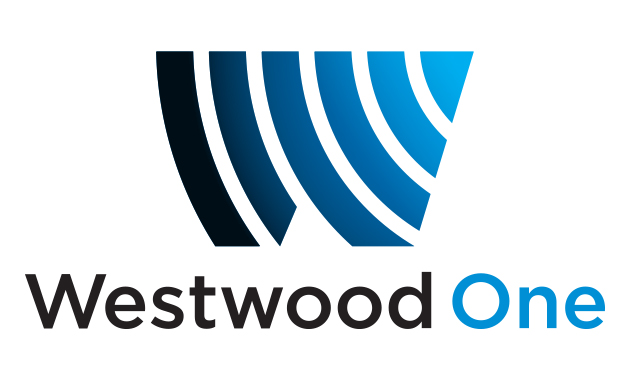 Westwood One announced a partnership with cloud intelligence company Veritone to offer radio stations near-instant archiving of content. The system, which stores and analyzes station programming online, is marketed as enabling a host of benefits extending from advertiser reporting to podcasting.
The system, built on Veritone's Cognitive Media Platform (CMP), offers analysis and distribution. It records and indexes all of a station's broadcasts, podcasts, and streams.
After archiving content, the platform extrapolates keywords and makes it searchable. By making the archive available to advertisers, the station can better articulate ROI and optimize it. Non-advertising content can be distributed online nearly instantly, on social networks for example, as brand extension and listener engagement. In this way, the Cognitive Media Platform is part of a technology wave that is enabling stations to quickly and easily repurpose their spoken-word programming. The growth of social sharing and podcasting are two complementary drivers of this trend.
Ryan Steelberg, President of Veritone Media, talks bout the system's "real-time intelligence." We asked Westwood One for more detail of the platform's benefits to radio stations, and received a clarifying list of advantages:
Capture, verify ad campaigns in near real time (Live read or spot).
Redistribute content via widgets, web, or social channels like Facebook & Twitter.
Enabling new types of inventory for additional sales opportunities.
Access Veritone's integrated analytics around audience behavior and media consumption to power real-time campaign optimization and reporting.
Syndicate Content – Veritone's embeddable widgets allow you to rapidly expose media to SEO for greater market reach and increased monetization options via ad-tags, pre-roll and featured sponsorship.
Insights – dynamic, interactive account recapping tools allow advertisers to prove the impact and ROI of in-content native advertising.
"This is huge," said Charles Steinhauer, COO Westwood One. "This partnership will allow our affiliates the ability to make voiced reads for advertisers, in-program interviews, commercial audio, and native brand mentions searchable."
Westwood One is owned by Cumulus Media, and partners with 8,200 radio stations and media companies.