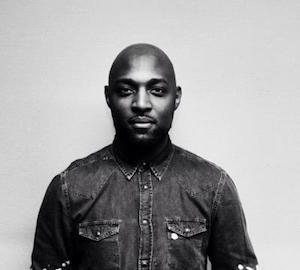 Spotify's UK team has promoted Austin Daboh to head of shows and editorial. Daboh joined Spotify in 2016 after a stint with BBC Radio 1Xtra. He will continue his work leading programming in urban music in addition to assuming the responsibilities related to expanding and developing the shows and editorial space.
Daboh's promotion fills the vacancy left by George Ergatoudis' departure last month. His career had a similar trajectory, leaving the BBC to join Spotify. Ergatoudis' new position is at Apple Music, where he's reportedly stepping into the open role as Head of UK.
In addition to Daboh's move, Spotify UK has also promoted James Foley to team lead for shows and editorial. Foley will be responsible for day-to-day operations of the department.