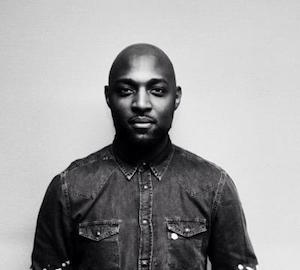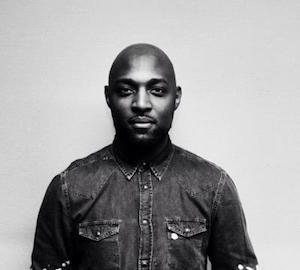 Spotify has lured yet another team member away from the BBC. This time, it's Austin Daboh, who is departing BBC Radio 1Xtra to take on the role of Senior Editor, Content Programming UK.
"Spotify is the future of music consumption and I'm excited to be joining as a senior editor," Daboh said. "I look forward to working with my new colleagues in breaking emerging acts and helping music lovers in the UK (and globally) discover new sounds."
This isn't the first time Spotify has raided the BBC ranks for curation specialists. In December, the streaming service hired George Ergatoudis to head up the UK department for content programming.