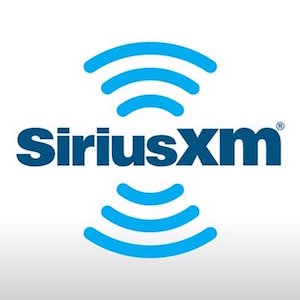 Emulating Spotify and The New York Times, and furthering an ongoing era of podcast consolidation, SiriusXM has acquired 99% Invisible Inc., the owner of the venerable 99% Invisible podcast and its spinoffs. The podcast was launched by host Roman Mars in 2010, which could be considered the Middle Ages of podcasting — an era between the rosy founding days of a new media category and the modern resurgence which started with NPR's Serial in 2014.
In doing so, Sirius reaches its insatiable arms into the podcast title business, similar to Spotify's licensing deal with Joe Rogan, and The New York Times buying Serial Productions. 99% Invisible will join the Sirius-owned Stitcher network. The plan is to develop more shows.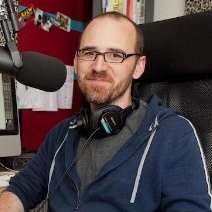 "What does it mean that Facebook is getting into audio?" Roman Mars said in a New York Times article. "Or that Apple is changing the 'subscribe' button to a 'follow' button? I don't know and I don't want to figure it out," Mars said. "I feel at sea in this business in a way that I haven't up to this point. Everyone is trying to crack this question of how to get people to pay for premium audio. But one of the things I liked about Sirius was they were like, 'We already did that a decade ago and make $8 billion a year.' They'd already figured it out."
99% Invisible has been downloaded more than 500 million times, and Mars has been named one of Fast Company's "100 Most Creative People." Over the years Mars and his team have branched out beyond the flagship 99% Invisible, launching the successful Articles of Interest, According to Need, What Trump Can Teach Us About Con Law and Judas and the Black Messiah podcasts, while also releasing a New York Times bestselling book, The 99% Invisible City: A Field Guide to the Hidden World of Everyday Design.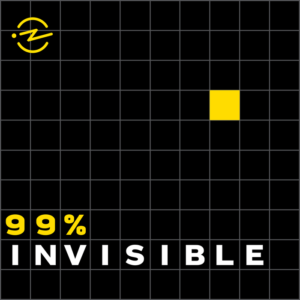 That impressive download depth will probably be increased as the show will enjoy a combined promotional power from Stitcher, sirius-owned Pandora, and the SiriusXM app.
"I have made a career by telling stories about what's right in front of us, and in this case, it is the opportunity to grow and create with SiriusXM," Mars said in a PR statement. "This journey, which started more than 10 years ago on public radio, is a testament to the power of storytelling, the incredibly talented 99pi team, and the dedicated army of 'Beautiful Nerds' who we are fortunate to call our listeners. I'm incredibly proud of what we helped build at the Radiotopia network, the non-profit collective I co-founded with PRX, and look forward to the work we can do at SiriusXM."
"We want to be home to the most creative producers working in podcasting today, so we couldn't be more excited to welcome Roman and his team to Stitcher and SiriusXM," said Megan Liberman, head of talk and podcast programming for SiriusXM and Stitcher.
.