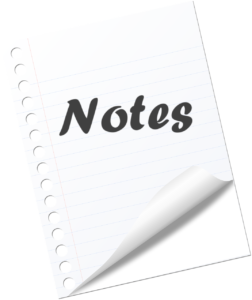 Jottings of note:
Productive Breakage
Integr8 Research, sister company to Coleman Insights, has published a blog post instructing radio stations in "future-proofing." In a nutshell: "Start breaking things." Lots of historical examples. READ 
Playlisting the Game
iHeartRadio is now offered in the Epic Games Store. Epic Games is known for iFortnite and Rocket League, and is starting to also feature non-game apps. iHeart says its playlists can be "perfect for any game."
Executive Promotion
SCA'S LiSTNR today announced the appointment of Nic McClure to the newly created role of Senior Executive Producer – LiSTNR Original Podcasts. She has a history with SCA, starting in radio in 1996. From 2020 she has been Executive Producer for on-demand audio.
The Stoop Steps Up
The Stoop podcast joins Radiotopia, part of PRX. Created in 2017, the podcast explores stories from across the Black diaspora. Hosted by Hana Baba and Leila Day, the show was awarded a Salute to Excellence by the National Association of Black Journalists last year.
— Wednesday, April 28
.