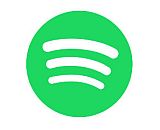 Spotify (SPOT) released its Q1 earnings this morning, showing strong year-over-year growth and mixed quarter-over-quarter results. Investors — reportedly disappointed by modest user growth compared to Q4 2020, sent the stock down nearly 10% (at this writing).
On that point, Spotify grew its monthly active users (MAUs) from 345-million in Q4 to 356-million. That represents a 24% YoY rise, but just 3% MoM. The Premium subscriber portion of that growth was just 2% MoM; ad-supported Spotify Free users grew 4%.
The revenue distribution across Free and Premium tiers is dramatic, as always: Subscriber money drives much more money. In Q1 the Premium tier collected nearly two billion Euros ($2.3B US dollars), while ad-supported revenue stood at 216-million Euros ($261M US dollars). That ad-supported revenue dove steeply (23%) in the quarter-over-quarter comparison.
Gross profit (548-million Euros) was slightly lower than last quarter.
See the financials HERE.
A pie chart of MAU distribution lays out Spotify's three major markets: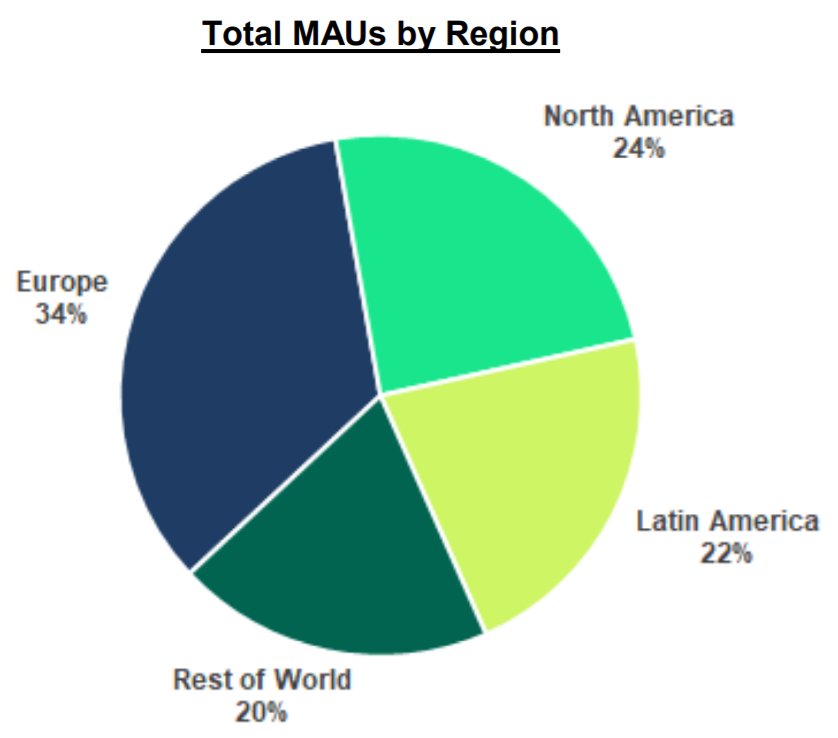 And it's interesting to see how the above distribution changes when counting Spotify Premium subscribers: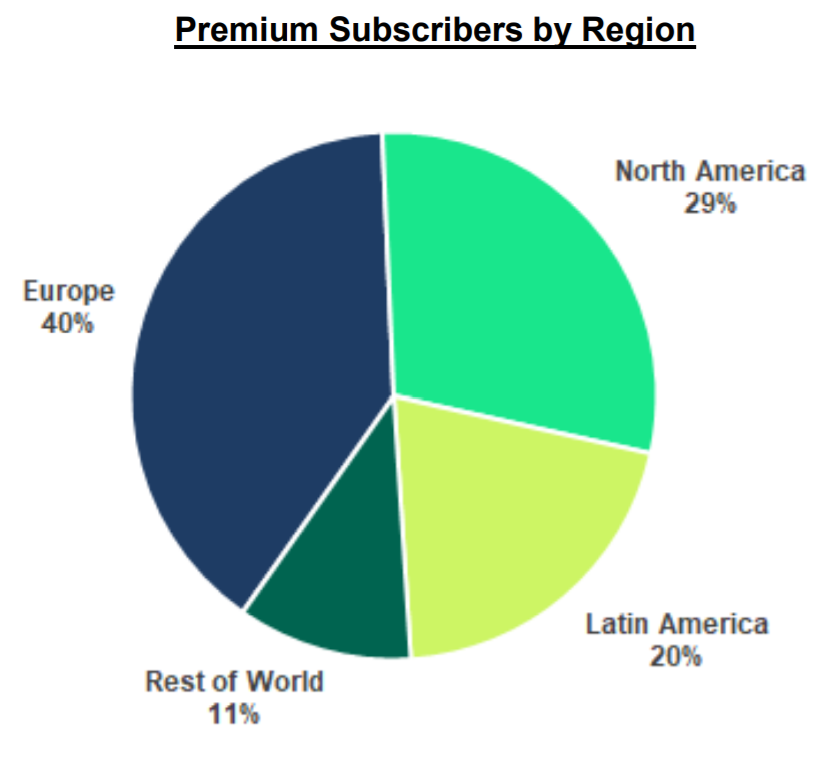 .