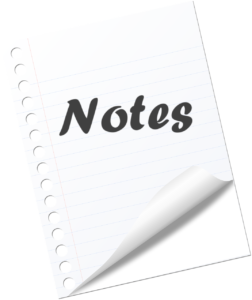 Jottings of note:
Seriously
We noticed the Podcasting Seriously Award Fund, which reimburses "Bipoc, Queer, and Trans audio producers" for submission fees to award programs. Pacific Content and AIR are partners. The fund plans to assist 200+ podcasters per year strive for recognition. INFO
A Squad
She Podcasts has launched The Super Squad, a community of (mostly) women and non-binary podcasters who desire a network of peers and a place for trustworthy answers. INFO
How to Start from NPR
NPR's Podcast Startup Guide is coming out soon, authored by Glen Weldon. Wait Wait, Don't Tell Me host Peter Sagal says: "Glen may be the smartest person at NPR; he is certainly the funniest." BOOK
— Thursday, April 15
.