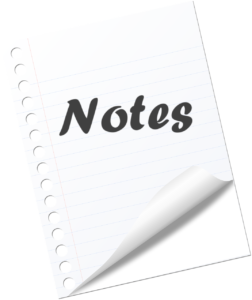 Jottings of note:
Reviews for Good
We notice that Podchaser has renewed its Reviews4Good program, where the company will donate 25 cents to Meals on Wheels for each podcast review posted to the platform. Info HERE.
Branded Podcast How-to
A webinar, "Launching A Successful Podcast for Your Company," will be on April 14, produced by FieldCast and featuring an exec from Honda Motor Co. Free tix HERE.
Key Topic
A new webinar of the "Voice AI in marketing" series, produced by Instreamatic, featuring Giles Martin, EVP at Oxford Road, will be on April 29 at 2pm ET. Free registration (which includes post-event viewing) HERE.
— Tuesday, April 13
.