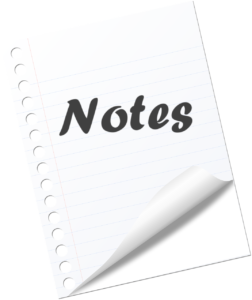 Jottings of note:
 A winner
Evergreen Podcasts has been named Audio Content Startup of the Year by MDI Ventures. CEO Michael DeAloia is interviewed on video HERE.
Watch for openings
Amazon-owned Wondery will double staff in 2021, according to a Variety article which quotes Wondery CEO Jen Sargent. That would expand the company staff from 80 to 160. READ
Legal hire
Townsquare Media has hired a new general counsel, and it is Allison Zolot. A Fordham University School of Law grad, she comes to TSQ from Mayer Brown.
Insider interviews
TechCrunch is running a series of interviews with podcast producers by Hardware Editor Brian Heater. Good inside stuff about mics, interfaces, phone connections, and more. READ
— Monday, April 5
.