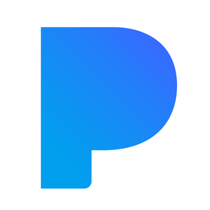 Pandora has entered into a partnership with A Million Ads, in a deal to give marketers two new tools for reaching the audio platform's listeners. The two companies will deliver real-time personalized creative audio at scale, with ads that can take location, time of day, and weather. They will also offer sequential messaging and targeting, with stories that unfold over multiple installments to tell a brand story.
In the blog post announcing this deal, Pandora said it expected to see key performance indicators improve as a result of the ads. The targeted, personalized ads could even go toward better results on brand favorability and purchase intent among listeners. It gave the example of different versions of what a coffee chain might play as an ad for different listeners across the country. For instance, the copy could reflect warm weather in Oakland and recommend getting an iced coffee while also encouraging hot drinks on a cold day for New Yorkers.
Pandora said advertisers can expect the dynamic creative tools to be widely available later this year.