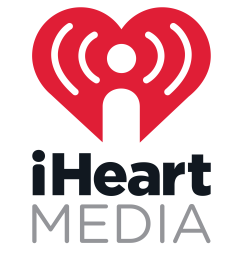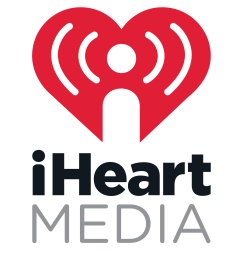 Liberty Media, majority owner of Sirius XM and minority owner of Pandora, has offered a term sheet to iHeartMedia and its investors that would grant Liberty ownership of a 40% stake in iHeartMedia for $1.159 billion. According to the terms, 20% of iHeartMedia's share would go to Liberty Media and 20% would go to Sirius XM. The offer would also see a new board of directors installed at iHeartMedia, with Liberty filling four of the nine seats.
This move is an eleventh-hour deal in reaction to iHeartMedia's difficult financial situation. The company has been struggling to service a $20 billion debt load since a financial reorganization in 2008. In February, iHeartMedia intentionally skipped an interest payment of $106 million to creditors, which started an automatic 30-day grace period that ends this week. That grace period offered a window for iHeartMedia to restructure its debt load and avoid bankruptcy. Liberty Media's is filling out an offer..
It also isn't the first time Liberty has broached a last-minute audio investment. Sirius XM's $480 million investment in Pandora unfolded in a similar fashion. Pandora had been in talks with another source for an investment, while it negotiated for a potential merger or acquisition with Sirius XM. That deal finally came through during an extension for closing the conditional investment from the outside party.
Liberty's interesting gambit would, if it goes through, make the media company a partial-owning juggernaut in audio. It would majority-own satellite giant Sirius XM, minority-own market-leading internet radio platform Pandora (with three board seats there), and nearly-half own the largest U.S. radio group with a sprawling nationwide footprint and a digital app with over 100-million registrations.