Sponsored by AudioBoom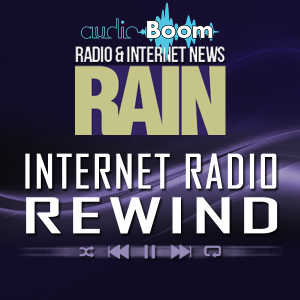 Welcome to Internet Radio REWIND, the weekly need-to-know podcast. Click the Play button.
The weekly update of the streaming audio industry, from RAIN News. THIS WEEK:  Pandora earnings and stock tumble; YouTube Red; music royalty controversy; Apple Music finally divulges numbers;
The music in this podcast is by Valtteri Kujala.