Sponsored by AudioBoom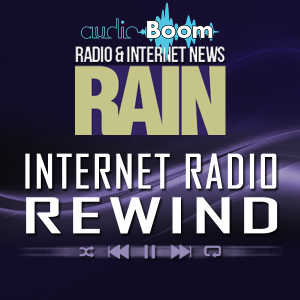 Welcome to Internet Radio REWIND, the weekly need-to-know podcast. Click the Play button.
The weekly update of the streaming audio industry, from RAIN News. THIS WEEK: A talent agency gets into podcasting; radio targeted in pre-1972 lawsuit; Apple disagrees with MusicWatch research; Deezer wants big bucks; Mad Genius Radio shuts down.
The music in this podcast is by Valtteri Kujala.