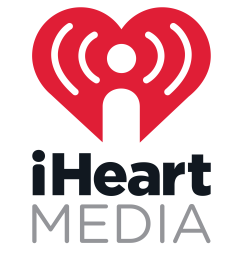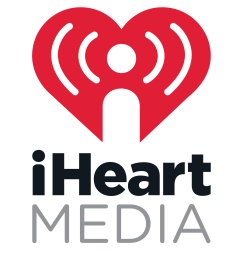 iHeartMedia has filed for Chapter 11 bankruptcy. The radio station operator, the biggest in the United States, has reached a deal with its creditors that will reduce its debt burden by about half to roughly $10 billion. It made the filing in the late hours on Wednesday, March 14, after several extensions and last-minute negotiations.
"The agreement we announced today is a significant accomplishment, as it allows us to definitively address the more than $20 billion in debt that has burdened our capital structure," CEO Bob Pittman said.
iHeartMedia and select subsidiaries made the bankruptcy filing. Clear Channel Outdoor Holdings, where iHeartMedia owns a 90% share, is not filing for bankruptcy. Day-to-day operations are expected to continue as usual during the proceedings, meaning listeners of iHeartMedia radio stations or the iHeartRadio streaming audio platforms should not hear any interruptions in service.
iHeartMedia has been in troubled straights since a financial reorganization in 2008 left it with a $20 billion debt load. The company intentionally skipped an interest payment to creditors in February, triggering a 30-day grace period to restructure its debt load. After several extensions, iHeartMedia opted to reach a deal for bankruptcy.
That wasn't its only potential course of action. Liberty Media, the majority owner of Sirius XM and minority owner of Pandora, swept in with a last-minute offer to invest in iHeartMedia. It's plan would have bought a 40% stake in iHeartMedia for $1.159 billion. The price was seen by some as too low, and the negotiations fell through. There is a possibility Liberty could play a role in the ongoing talks with creditors.