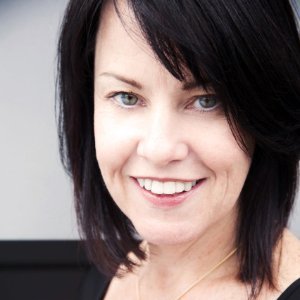 Spotify has hired Jane Huxley as its new managing director for Australia and New Zealand. She will start in this position on Sept. 1. The MD role was most recently held by Kate Vale, who departed Spotify in May after a five-year tenure.
"For more than 25 years Jane has built a career based on innovation, media, technology and disruption, and is a respected and awarded business leader," Spotify Chief Content Officer Stefan Blom said. "Jane is an impressive addition to Spotify and we have every confidence in her ability to lead our very successful Australian & New Zealand business through the next phase of growth."
Huxley's move to Spotify is especially timely. She previously spent five years working in the same capacity at Pandora and left that role in March. However, with Pandora closing down its operations in Australia and New Zealand to focus on the U.S., the local business talent is now on the job market for any music platforms that want to strengthen their teams.
The quick move to hire Huxley also shows that Spotify is not wasting time securing its hold on the Australian listener base Pandora left behind. According to the Infinite Dial Australia data from earlier in the summer, Spotify led listening with 21% of respondents using the online audio service in the past week, compared with 8% for Pandora and 6% for Apple Music.
Yesterday we reported that Amazon is already mobilizing its forces to launch its music service and maybe more in that market. We'll be keeping a close watch on consumer surveys and other analysis to see how the battle for ears down under pans out.