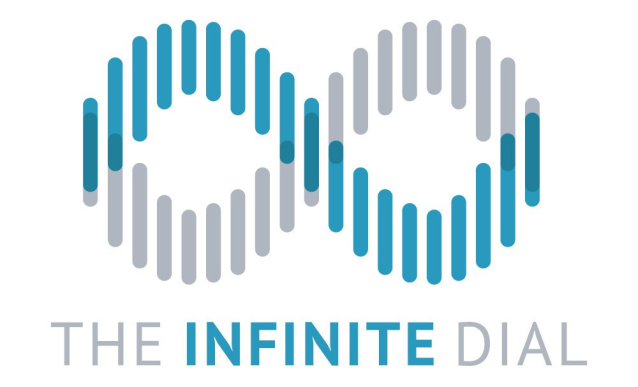 ---
Edison Research and Triton Digital, co-producers of The Infinite Dial, have announced the date of this year's webinar release: It is March 9 at 2:00pm EST. Go here to register for the webinar.
The broad and detailed survey of American listening behavior has been conducted annually since 1998, producing long-running trend indicators, and is widely considered to be a benchmark piece of knowledge, and an authoritative snapshot of how and where Americans listen to audio.
As with last year's event, the webinar will be hosted by Tom Webster (Vice President, Edison Research) and John Rosso (President – Market Development, Triton Digital). Virtual "seats" at the webinar are limited, and this is a must-attend event for anyone seeking to understand the listening choices of American teens and adults. We suggest registering early.
Last year's Infinite Dial delivered survey results about media and technology ownership, online radio listening, podcast audience growth, awareness of audio brands, music discovery preferences, audio in the car, and more. The webinar is always a polished production that lays out a ton of information. Infinite Dial knowledge is cited throughout the year by any publication covering radio and digital audio.