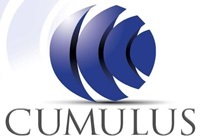 Major broadcast radio group Cumulus and online subscription streaming service Rdio have forged a deal that gives Cumulus a significant online outlet, and not only affords Rdio access to the broadcaster's music programming, but allows it to launch a free, ad-supported service in the U.S.
Cumulus will sell ad inventory for the free service. The new service will likely feature a combination of Internet radio and on-demand listening.
No cash changes hands in the new deal. According to a press statement, "Cumulus will obtain a significant equity stake in Pulser Media, Rdio's parent company, in exchange for exclusive content, media and on-air promotional commitments over a five year period."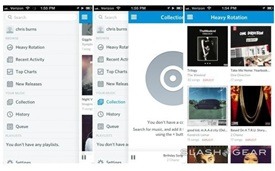 "This is our digital play," Cumulus CEO Lew Dickey told The New York Times in a joint interview Friday with Rdio chief Drew Larner.
Cumulus operates 525 AM and FM stations. Cumulus station streams are available on Clear Channel's iHeartRadio platform.
Dickey told the paper, "We're trying to be much more active in the audio ecosystem than just passively handing our streams over. That has severe limitations in terms of our ability to monetize."
Rdio launched in 2010 by Janus Friis, the co-creator of Skype. It's available in 31 countries. Its most direct competitors are services like Spotify, Google Music All Access, Rhapsody, and Mog.
The New York Times has more here.