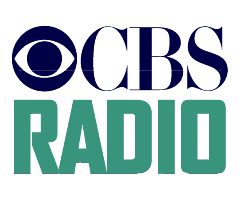 A district court has ruled that remastered songs are not necessarily subject to the same copyright laws as the originals. This development could have a big impact on the ongoing wave of litigation centered on music recorded prior to the adoption of federal copyright laws in 1972. Recordings from before that date are protected only by state laws, but this development means that broadcasters could play remasters without copyright liability.
The decision came as a result of ABS Entertainment's lawsuit against CBS Radio, iHeartMedia, and Cumulus Media. ABS owns the masters to several songs recorded pre-1972, and alleged that those broadcasters needed to pay royalties for their use of ABS' songs. CBS Radio mounted an unusual defense in November 2015, arguing that a remastered version of a song recorded prior to 1972 is not subject to the same state protections as the original track.
Now, U.S. District Court Judge Percy Anderson has ruled that CBS Radio's position is valid. He agreed with CBS' expert, acoustic engineer Dr. Durand Begault, who said that the recordings in the ABS v CBS case "have undergone sufficient changes during the remastering process to qualify for federal copyright protection."
Anderson did draw a distinction between a full remaster – including creative choices such as sound editing, channel assignment, and equalization – and a straightforward conversion between formats. But the decision still does open up a new way for the participants in these pre-1972 lawsuits to consider the music in question.