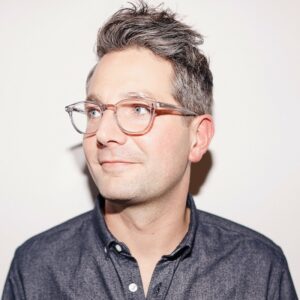 Serial entrepreneur Brad Smith, who founded podcast hosting platform Simplecast, has been named Head of Podcast Products for SiriusXM, effective immediately, the company tells RAIN. Smith will manage a team responsible for SiriusXM's podcast product strategy across all of its owned platforms – including SiriusXM, Pandora, and Stitcher.
Simplecast was acquired by Sirius last year and is part of that company's acquired digital audio empire that includes Pandora, AdsWizz, and Stitcher.
Smith's career has been one of serial entrepreneurism. In 2015 he started Wayward Wild, a product studio which was the original home of Simplecast. The year before, he founded a content producer called The Great Discontent. Before that: Virb, and before that Neubix Studios.
The new Sirius role seems to be about product development, as opposed to content creation of monetization. And it is explicitly about both the listener experience of sirius-owned podcasts, and the creator experience of them.
.