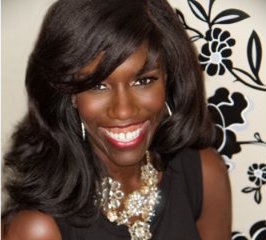 Bozoma Saint John has left her role as global head of consumer marketing at Apple Music and iTunes, marking a major departure for the streaming service. She is an industry veteran, working as the head of music and entertainment marketing for Pepsi before joining Beats Music, which was later acquired by Apple. During her time at Apple, she was recognized by the latest Billboard Power 100 ranking for her accomplishments.
Neither Saint John nor Apple have commented on the exit or what her next move will be and whether it will still be in music at large or digital platforms more specifically.
At this week's WWDC, Apple confirmed that Apple Music now has 27 million paying subscribers.