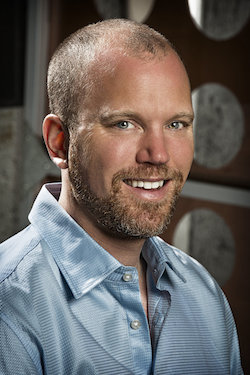 Robb McDaniels is the new CEO for Beatport. McDaniels was the founder of music distribution services business INgrooves, but left in 2014.
Beatport has been a convoluted saga for the past few years. Parent company SFX, now LiveStyle, had wavered with auctioning off the music operation while it fielded pointed legal and financial questions. It wound up keeping the asset and ending the streaming experiment.
"Beatport is in a period of resurgent growth and has recently returned to profitability," LiveStyle President and CEO Randy Phillips said. "We are excited to have Robb take the reins of Beatport during this time and look forward to his innovative leadership to continue Beatport's upward user trends, including the company's increased visitors, users, and track sales."
"I know that Beatport, in partnership with its parent company LiveStyle, has the ingredients to dramatically increase the positive impact it can have on the dance and DJ community," McDaniels added. "We are looking forward to reigniting both innovation and value creation for our partners and customers at Beatport in 2018 and beyond."
The company's decision to focus on downloads, a notable weak spot in the broader music industry's results from recent years, shows the enduring power of a niche market. Beatport mostly caters to professionals rather than the casual listener. That type of focused audience may be one of the best bets for businesses that have opted to stick with the digital download model even as streaming takes off as the mainstream music approach of choice.