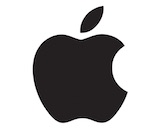 Apple has released yet another quarter of big financial results, but its fiscal Q3 report also included some notable milestones for its streaming music service. The tech giant reported quarterly revenue of $53.3 billion, up 17% year-over-year, along with net income of $11.5 billion, or $2.34 per diluted share. Services revenue, which includes digital content, reached $9.5 billion for the period.
"We're thrilled to report Apple's best June quarter ever, and our fourth consecutive quarter of double-digit revenue growth," CEO Tim Cook said. "Our Q3 results were driven by continued strong sales of iPhone, Services and Wearables, and we are very excited about the products and services in our pipeline."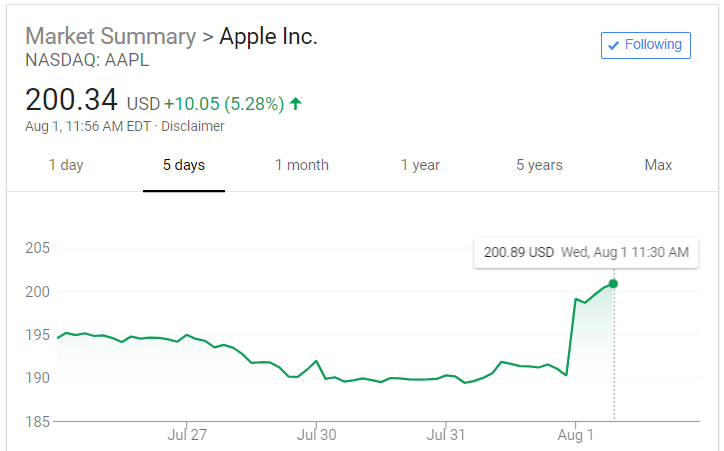 In the conference call delving deeper into the results, Apple execs shared that Apple Music now has "well over" 50 million users, including both current subscribers and free trial users. Cook also said that Apple Music's revenue increased more than 50% for the quarter.
"We're moving along at a very, very good rate," said Cook. "It appears to us…that we took the leadership position in North America during the quarter and we had the leadership position in Japan, so in some of the markets that we've been in for a long period of time, we're doing quite well."
Although Apple did not share any figures for how its North American audience compared to its rivals, whether Apple Music is globally sitting at the top of the heap seems up for debate. Spotify's most recent quarterly results included a subscriber total of 83 million within 180 million monthly active users. Pandora's subscription base is smaller, but its active user audience just clocked in at 71.4 million. However, Apple's powerful financial situation is not to be sneezed at, and it does have the potential to continue competing as one of the leading options for streaming music, both on its home turf and on a global scale.