It is a measure of Amazon's clout (and brazenness) that the giant online retailer, whose valuation has recently become greater than Wal-Mart's, could mount a national shopping day on an equal scale with Black Friday. Amazon did that with Amazon Prime Day on July 15.
Cumulus/Westwood One leveraged that event by commissioning an Ipsos study of advertising effectiveness in promoting Amazon Prime Day. With the result favoring traditional radio ads, the survey turned a pure digital story into a testimonial of analog reach and power to drive consumer action.
Ipsos discovered that Amazon Prime Day advertising worked generally, and that radio advertising specifically worked slighter better than online ads. Radio converted to purchase much better than TV ads.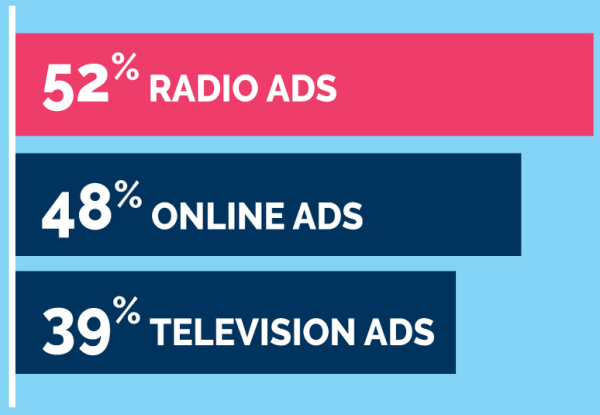 Cumulus CMO Pierre Brouvard announced the survey results in his Westwood One blog. Bouvard notes several background statistics which frame the Ipsos study:
74% of Americans were aware of Amazon Prime Day.
One out of 5 Americans reported making a purchase during Amazon Prime Day because of advertising.
Three out of five Amazon Prime subscribers (18-49) exposed to advertising said they purchased something during Amazon Prime Day.
81% of Americans aware of Amazon Prime said they were exposed to some form of advertising for the event.
"Why did radio help drive sales?" Bouvard asks. "The engine for Amazon Prime Day were 18- to 34-year-olds, which make up 45% of Amazon Prime subscribers. This is also a key demographic for radio, which reaches 93% of 18- to 34-year-olds weekly." that last metric is from Nielsen's most recent Total Audience Report, as covered by RAIN News here.