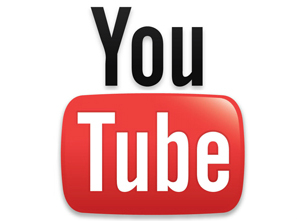 Several YouTube leaders offered views of the company's next steps at VidCon, a convention for the industry, creators, and fans of online video. Those steps will include investments in mobile livestreaming and expanded content offerings.
CEO Susan Wojcicki gave a keynote at the event and explained that support for livestreaming on the YouTube mobile app is forthcoming. Viewers will be able to receive mobile notifications and the live shows will automatically be converted into on-demand video clips at the end of the broadcast.
Live video has quickly become a hot niche, with Twitter's standalone Periscope app, the introduction of Facebook Live, and the ongoing popularity of Amazon-owned Twitch. YouTube has had options for livestreaming for years, but it never achieved quite the same buzz as other options. Given YouTube's large community of video creators and web stars, and their immense fanbases, getting just a few high-profile people involved could quickly position the company as a more central player in that space.
The video platform is also planning additions to the programming on its YouTube Red subscription service. The paid tier will soon have access to new shows, including a project called Step Up. This title is based on the dance drama films starring Channing Tatum, who is attached as an executive producer. Step Up will likely have a bigger budget and more Hollywood-style production than Red's first wave of original content. It will also be as long as the typical TV drama, with episodes 45 minutes long.
YouTube Red has been a bit of a mystery. The subscription program, which offers ad-free access to premium content on both YouTube and Google Play Music for $10 a month, was the result of a long development process and some shifts in focus. Neither YouTube's nor Google's leadership have shared membership numbers or financial results for this new tier. The closest thing we've seen to a progress report is YouTube Chief Business Officer Robert Kyncl stating that the subscription is "tracking exactly to our plans" in the U.S.