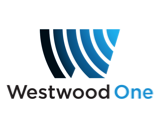 Westwood One and Magellan AI teamed for an investigation into advertising on top 400 podcasts in the United States. Their review collected between the Q4 2018 and Q4 2019.
The pair found that the number of podcast ads has risen on the back of similar growth in the number of episodes. Podcast ads have grown 25% in that period while the number of episodes increased 22%. The average number of episodes in the top 400 podcasts grew from 2.3 in Q4 2018 to 2.8 in Q4 2019. The number of ads per podcast also grew, but at a smaller rate, from 3.1 ads per podcast in Q4 2018 to 3.2 in Q4 2019.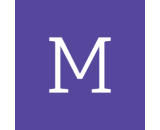 Brand ads were responsible for 32% of the ad occurrences measured in Q4 2019, compared with 24% in the year before. Finally, Magellan AI's Brand Power Ratio found that music, business, TV and film, arts, and sports genres had the greatest relationship between share of brand ad occurrences and share of total ad occurrences.