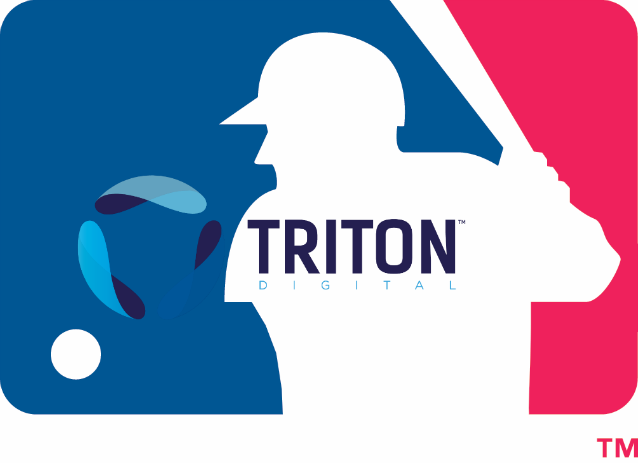 Triton Digital announced an exclusive deal with Major League Baseball (MLB) to deliver and monetize streaming audio advertisements within MLB's streaming apps. Those apps include the desktop experience (MLB.com Gameday Audio) and the mobile version (MLB.com At Bat).
The agreement starts, with the upcoming 2015 season, and will be the first time targeted audio ads will be heard in MLB's audio feeds. MLB has for years developed sophisticated game-streaming services in video and audio. On the audio side, subscribers hear play-by-play coverage from local radio — there is usually a choice between the home station of each team. The agreement calls for Triton to inject targeted ads into all those streams, via the Triton Advertising Platform (Tap).
"Baseball fans are passionate, engaged, and devote a lot of time to listening to their favorite teams' games. This partnership enables advertisers to deliver targeted and on-message ads to a highly qualified and sought-after, live audience," said John Rosso, President of Market Development at Triton Digital.