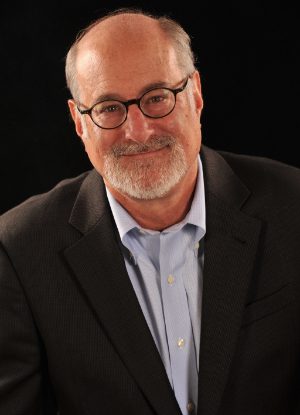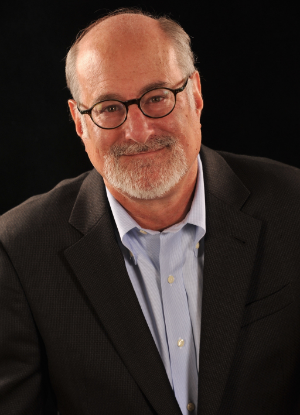 Steve Goldstein, Executive Vice President of Saga Communications for nearly three decades, is exiting the company and has announced the formation of Amplifi Media, a new podcast company.
"The top of the iTunes podcast chart is dominated by NPR and affiliates," Goldstein said. "They have done a tremendous job but there is a world of mainstream topics yet to be explored for on-demand-audio. That's where Amplifi will live."
Amplifi Media launches during a time of growing audience, excitement, and business organization around podcasts and on-demand audio. Edison Research found that 33% of American adults and teens listen to podcasts, and Larry Rosin, President of the research company, said there is room for much more growth. Amplifi will focus on "great storytelling, compelling content and fresh voices."
Goldstein noted that time-shifting is one example of changing user behavior that creates a market for on-demand audio.
"As connected cars, Bluetooth and smartphones converge, time-shifted audio will grow exponentially. People will listen to content at a time and place of their choosing, just as is occurring rapidly in the Television industry with Netflix, DVR's and on-demand video."
Goldstein joined Saga, a radio group of nearly 100 stations, in 1986. Two years later he became Group Program Director. He will remain as a consultant during a transition period.