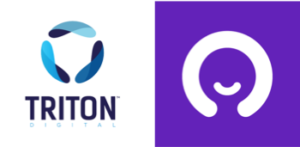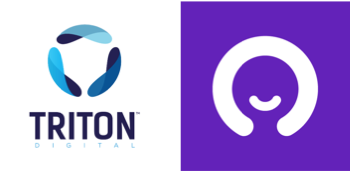 Salem Media Group has chosen Triton Digital and Omny Studio to power its podcast and on-demand audio projects. Salem, a Christian and conservative media corporation, has 600 podcasts that will now be distributed and hosted by Omny Studio. Triton's Tap Podcast technology will be handle the monetization.
"Triton's commitment to fueling the growth of the digital audio industry through innovative, intuitive solutions contributes to our success," said Rodney Whitaker, Salem's director of digital media.
Triton partnered with Omny Studio in May, signing to become the exclusive reseller for the podcasting company in the U.S. and Canada. Omny is based in Australia.