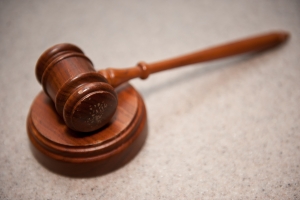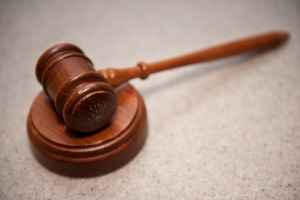 Spotify and iHeartMedia have been sued on allegations that they are infringing on a patent for sharing and retrieving playlist information online. Post Media Systems is the plaintiff, representing Alan Bartholomew of SoniClear. There are three patents in question before the two cases, both filed in Texas Eastern District Court, and the central one is titled "System and Method for Creating and Posting Media Lists for Purposes of Subsequent Playback."
"The inventive embodiments of the '310 patent resolve technical problems related to a specific functionality of computers and networks (e.g. Internet or other networks) to post, share and playback media, overcoming posting and interface issues specific to different computing systems and accounts on shared networks," Post Media said in the filing.
The question of intellectual property protections have been a recurring issue for the online audio space, especially as some suits are filed by so-called patent trolls. These parties hold patents of questionable validity and make money by suing for licensing fees and/or reaching settlements in those cases. For instance, take the years-long saga of Personal Audio, which sued podcasting entities from CBS to Adam Carrola for license fees on claims that it owned a patent for key technology behind the audio format. The key claims of that patent were eventually invalidated by the U.S. Patent Office following a fierce attack from the Electronic Frontier Foundation. It's unclear at this stage whether the Post Media suits fall into that troll camp, but we will be tracking this lawsuit as it develops.