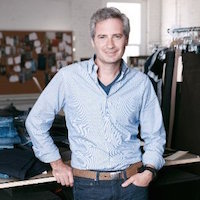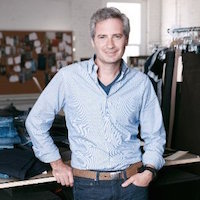 Spotify has hired Seth Farbman to serve the streaming service in a top marketing position starting April 6. His experience will likely be focused on growing Spotify's audience of listeners and guiding the company's general service marketing.
Farbman most recently worked at clothing retailer Gap, where he joined as its first global CMO in 2011. He was instrumental in the latest efforts to overhaul Gap's marketing. He spearheaded the company's first global marketing campaign and its "Be Bright" holiday campaign. Farbman was also dubbed one of Ad Age's Creativity 50 in 2014.
His arrival on the Spotify team could help cement the streaming service's brand and ethos in advance of the big moves into the same space that Apple and Google are expected to take this year.