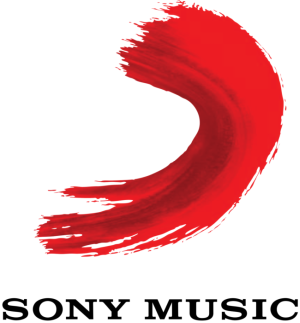 Sony Music has forged a content development partnership with Somethin' Else, an indie British podcast production company. The mission is to co-develop a slate of new shows. The press release lists Sony's contributions to be content expertise, marketing, and monetization. We don't know whether Sony has taken an ownership stake in Somethin' Else. UPDATE: Sony informs us that no equity is involved.
The best known podcast in the Somethin' Else portfolio is probably David Tennant Does a Podcast With…, an interview show hosted by actor (including ex-Doctor) Tennant. Somethin's Else has opened an office in New York.
It has been an eventful and seemingly productive few months for Sony in the podcast space. In December the company raided Entercom, Pandora, Megaphone and Stitcher in an impressive talent grab to formulate its executive podcast team in New York. A few days later Sony's digital director, Adam Cardew, was elevated to top podcast role. Sony has made material investments in young production companies Neon Hum and Broccoli Content.
"We are extremely excited about entering into this Joint Venture with Sony," enthused CEO & Founder of Somethin' Else, Jez Nelson. "It's a dream combination of our decades of audio production expertise and podcast success with their global reach, market expertise, marketing power and creative nous. This partnership will allow us, together, to rapidly expand our podcast business, reaching new audiences and revenues. Sony's ambition in this space matches ours and we look forward to playing an even bigger part in the podcast revolution."
"Somethin' Else is an established podcast leader focused on bringing high-quality programming to listeners and we are very impressed with the company Jez Nelson and team have built. Our new partnership will support Somethin' Else's continued creative success and expand the reach of its shows to a truly global audience," said Dennis Kooker, President, Global Digital Business and U.S. Sales, Sony Music Entertainment.