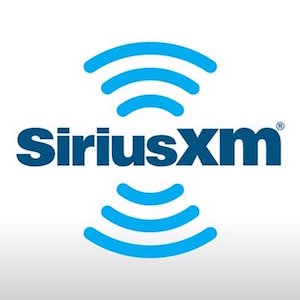 Sirius XM has released its financial results for the fourth quarter and full year of 2019. The company's acquisition of Pandora in February 2019 had a notable impact on its earnings, including a boost to overall revenue, although higher costs in acquisition, refinancing, and other areas did bring down annual income.
The whole company's quarterly revenue was $2.1 billion, up 38% from the same period of the prior year. Income for the fourth quarter was $243 million, or 5 cents per share. Across all of 2019, Sirius XM revenue rose 35% to $7.8 billion. Annual income was $914 million, or 20 cents per share, down from the 2018 total of $1.2 billion, or 26 cents per share.
"I am so proud of SiriusXM's milestone performance last year," said CEO Jim Meyer. "Not only did we achieve our 10th consecutive year of one million-plus self-pay net additions, but we successfully completed the acquisition of Pandora Media and drove each business to record-high financial performance. Looking forward to 2020, we're excited about a new decade of opportunity before us and confident in reiterating our guidance for the year."
The Sirius XM satellite radio business generated revenue of $6.2 billion for the year, up 7%, and gross profit was $3.8 billion, also up 7%. The brand added about 1.1 million net new self-pay subscribers over all of 2019, closing the year with about 30 million self-pay subscribers.
Pandora posted annual revenue of $1.7 billion, up 10% from 2018. That figure included 10% growth in subscriber revenue to $527 million and a 10% spike in ad revenue to a record $1.2 billion. The platform had 63.5 million monthly active users at the end of 2019, compared with 69.4 million in 2018. The Pandora Plus and Pandora Premium services added 251,000 net new self-pay subscribers during the year, reaching about 6.2 million self-pay subscribers.