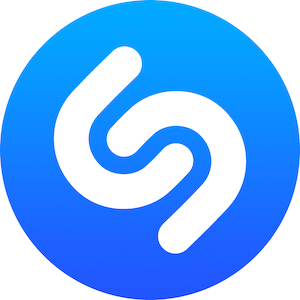 Shazam announced two major milestones today. First, it has achieved profitability. The company said it has seen double-digit revenue growth stemming from a transition to advertising as its primary business. The potential audience for those advertising deals is a large one, with the announcement that the Shazam mobile app has exceeded 1 billion downloads.
"We remain relentlessly focused on delivering magic for our users and results for our advertising partners, and couldn't be more excited about our future," CEO Rich Riley said.
Shazam has gone through many transitions in its 17 years of operation, and has cast a wide net in building its brand reputation. It now has both audio- and image-recognition technology. In April, it rolled out Shazam for Business, marking that shift deeper into providing an advertising and marketing service. Shazam is also partnering with radio groups for audience measurement technology and is even getting a television game show.