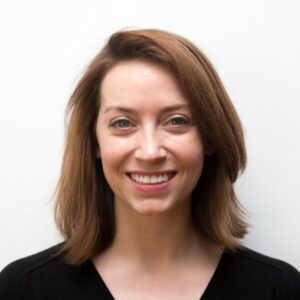 Maya Prohovnik, who was Anchor's first employee and is currently Director of R&D for Talk Verticals at Anchor parent company Spotify, will become Head of Talk, replacing Michael Mignano when he departs the company this month.
Mignano was co-founder of Anchor, which was acquired by Spotify in February, 2019, and the hosting platform has become — by far — the dominant podcast host, serving 57% of all podcasts according to Listen Notes.
News of Prohovnik's promotion was broken by Bloomberg, citing unnamed sources.
Maya Prohovnik was Head of Product at Anchor as that startup moved through iterations and reinventions of its service before settling on a business model of no-charge podcast hosting. Before Anchor, she was Head of Community Development at betaworks.
.