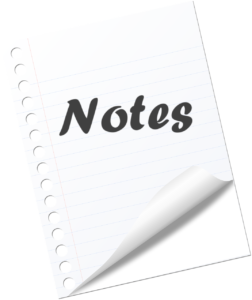 Jottings of note: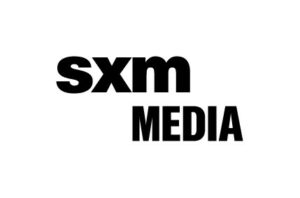 Cannes 
We observe that SXM Media is promoting its presence and programming at this year's Canned Lions International Festival of Creativity. The company and its many subsidiaries (notably AdsWizz, Stitcher, Pandora, and partially owned SoundCloud) will present nearly a dozen panels and social attractions during the five-day event (June 20-24). HERE is SXM's promo splash.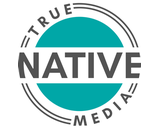 Upfront
The IAB owns the major podcast upfront franchise with its twice-a-year events in which podcast networks pitch their shows to advertisers. The concept is scalable in both directions. True Native Media, a boutique ad-rep agency that services several dozen shows with mid-to-large audiences, has completed its own upfront event, showcasing its high-profile podcasts and hosts. Interested advertisers and brands can access the event recording HERE.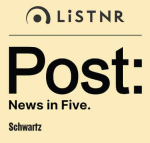 New News Daily
From Australia, Schwartz Media and SCA's LiSTNR today announced their second podcast co-production, Post: News In Five. It's a daily news "short cast," adapted from a weekly newsletter which is itself adapted from The Saturday Paper. hosted by journalist and producer Ninah Kopel. Five minutes long on weekday mornings. "By 8.30 am you will know what's going on," the promo promises. (That's 5:30pm ET U.S.)
— Monday, June 6
.