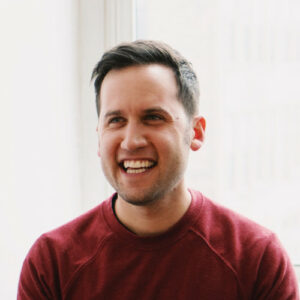 Anchor co-founder and Spotify's Head of Talk, Michael Mignano, has announced that he is leaving the audio giant for a new career phase. He announced the decision on Twitter after some leakage of the news.
Mignano started Anchor with Nir Zicherson in 2015, creating what at the time was a social network for short-burst audio. Early Anchor users created audio discussion threads made of 30-second "waves." The service was popular (we loved it), but soon moved into a second phase that more closely resembled audio shows rather than audio discussions.
The third iteration of Anchor was a straight-on podcasting creation and hosting platform — that's what Spotify acquired, and is currently the leading such platform in the world. According to LIsten Notes, Anchor hosts 57% of podcasts, a staggering dominance.
What's next? Mignano is not disclosing details, but he does say: "I'm excited to help founders/teams pursue their missions via early stage investing."
Mignano will leave Spotify at the end of June, according to The Verge.
.