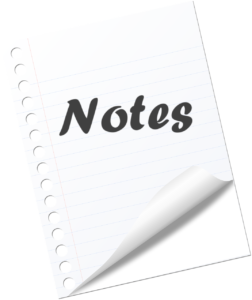 Jottings of note: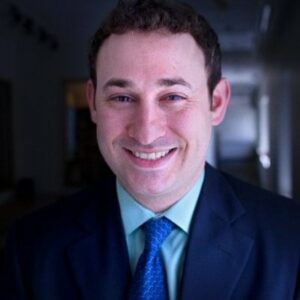 Development
Jonathan Peck, formerly an audience development expert at WAMU, has joined PRX as Senior Director of Broadcast and Podcast Marketing. He will build and implement strategies to continue the growth of PRX programming across podcast and radio broadcast formats. PRX's podcast platform reaches more than 64 million listeners per month while radio programs distributed by PRX reach more than 8.5 million listeners on a weekly basis.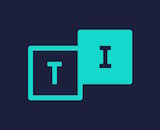 Gold
TuneIn has won a Gold award for Company of the Year in Media & Entertainment at the 20th Annual American Business Awards — also called the Stevie Awards. The judging panel numbers 230 professionals around the world. More than 3,700 nominations from organizations of all sizes and in virtually every industry were submitted this year for consideration in a wide range of categories. More info about this awards program HERE.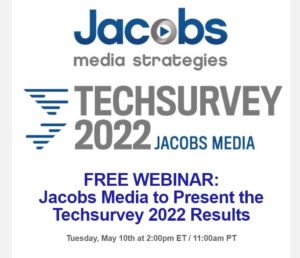 #18
Jacobs Media will present the 2022 edition of its annual Techsurvey research project. It's the 18th in the series, and will be shown off in a March 10th webinar, 2pm ET. The study queries nearly 31,000 listeners to 474 radio stations about all kinds of listening and audio lifestyles. Fred Jacobs will do the deed. Register
.
— Tuesday, May 3
.