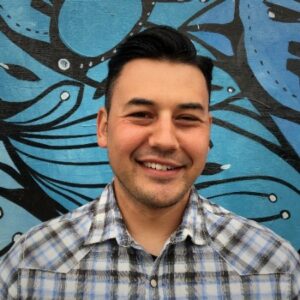 Ben Calhoun, formerly editor of pioneering public radio show This American Life and Serial Productions, has taken the role of Executive Editor of The New York Times' The Daily, one of most successful podcasts in the world and the #1-ranked American show by Podtrac. Calhoun will manage the 50-person editorial and production team at the morning news show.
Serial Productions is owned by the Times.
The displacement wave caused by Calhoun's entry moves Lisa Tobin, Executive Producer of Audio, out of everyday engagement with The Daily, and she will "continue to tackle the biggest storylines of the day, while helping to stand up new series, shows and programming," according to Paula Szuchman, Director of Audio, who posted the announcement.
Meanwhile Lisa Chow, Editor of The Daily, will be Calhoun's "key partner" in setting editorial standards, running coverage and reporting.
.